As a thought leader, ThreeEQ Founder and CEO Jason Ma 馬良傑 contributes actively to the press and to corporate and education leadership communities worldwide. If you are from the press or a community of great minds and would like to interview Mr. Ma or invite him to speak, please contact us. Thank you!

.
MEDIA STORY IDEAS
You will find a wealth of Jason L. Ma 馬良傑's story ideas for you under SPEAKING TOPICS on his Speaker page. Together, we can craft specific headlines and stories to inspire, enlighten, and maximize positive outcomes for your audience and media outlet! Please email us.
---

Events & News
13 October 2017 — The IMF
Jason Ma Attends the IMF and World Bank Annual Meetings 2017
To help prepare contributing as a member of the B20 for the G20 to be hosted by Argentina in 2018 and kindly invited by B20 Germany, ThreeEQ CEO and Chief Mentor Jason Ma is attending the International Monetary Fund (IMF) and World Bank Group Annual Meetings 2017 in Washington, DC.

10 October 2017 — Harry Walker Agency
The Harry Walker Agency Represents Jason Ma as a Speaker
Jason Ma is honored to be a new speaker for the Harry Walker Agency (HWA), the world's #1 speakers agency whose exclusive speakers include Bill Clinton, Hillary Clinton, Steve Forbes, Henry Kissinger, Al Gore, Dick Cheney, Kofi Annan, Shaquille O'Neal, Bono, and other top leaders in business, politics, and entertainment.

19 September 2017 — A-Speakers (in Europe)
A-Speakers Represents Jason Ma as a Speaker
Jason Ma is honored to be a new keynote, after-dinner, and motivational speaker for A-Speakers, a leading international speakers bureau based in Europe.
Videos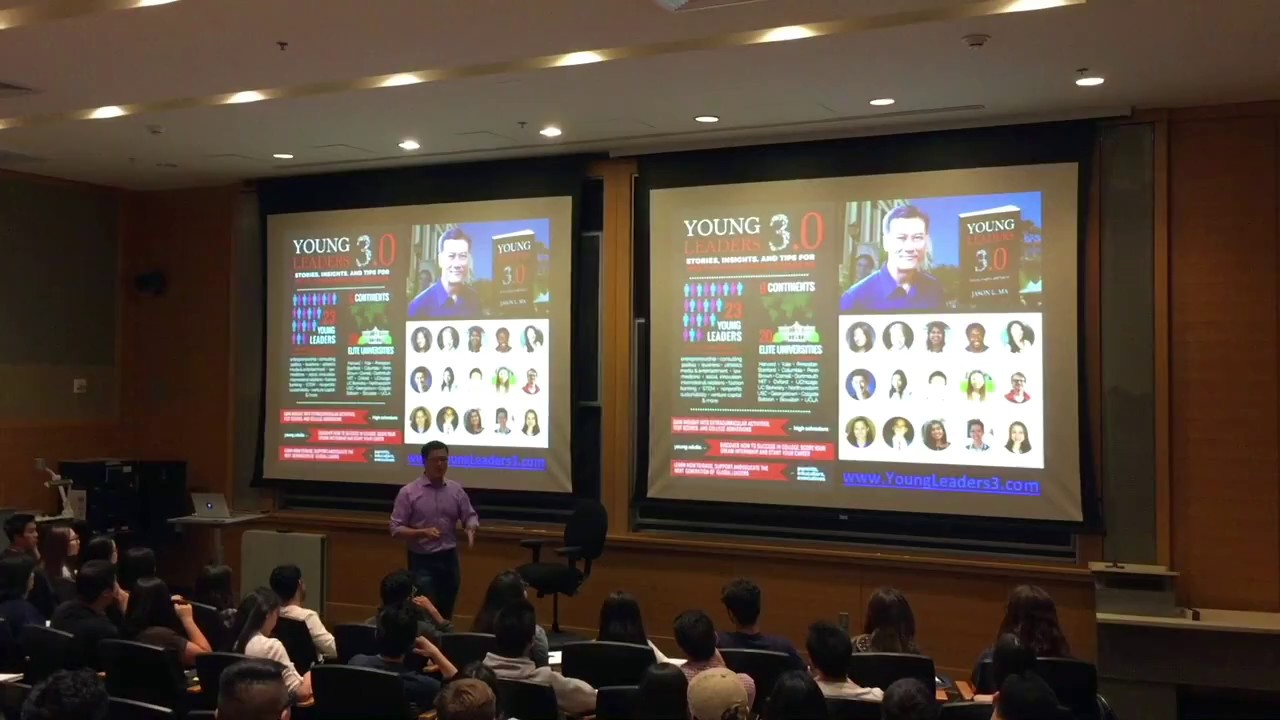 Jason Ma Speaking Once Again at UC Berkeley (A Snippet)
Photos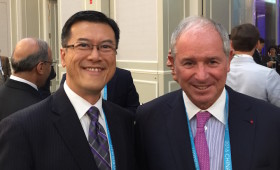 Jason Ma, Member of The B20, with G20 Leaders & Tycoons (2014 to Present)