As a thought leader, ThreeEQ Founder and CEO Jason Ma 馬良傑 contributes actively to the press and to corporate and education leadership communities worldwide. If you are from the press or a community of great minds and would like to interview Mr. Ma or invite him to speak, please contact us. Thank you!
MEDIA STORY IDEAS
You will find a wealth of Jason Ma 馬良傑's story ideas for you under TOPICS on his Speaking page. Together, we can craft specific headlines and stories to inspire, enlighten, and maximize positive outcomes for your audience and media outlet! Please email us.
.

---

Events & News
For lighthearted news and events, please visit Jason Ma's Facebook page.

To inquire about booking Jason Ma for a speaking engagement, please go to ThreeEQ.com/speaking/.

4 December 2018 — DC Finance
Jason Ma Moderates "The Future of Work and Education" Fireside Chat at the Florida Family Office Conference 2018
At the Florida Family Office and High Net Worth Annual Conference 2018, Jason Ma moderated "The Future of Work and Education" fireside chat with legendary education entrepreneur and Founder and former Chairman and CEO of both The Princeton Review and 2U John Katzman. The pair covered some disconnects between market demands and outdated elements in the complex K-20 education systems, impact investing as related to the future of work and education, and serious wellness issues in competitive universities and high schools. This is the second time Ma spoke at this prestigious conference.

9-10 November 2018 — World Chinese Economic Forum
Jason Ma Speaks Once Again at the World Chinese Economic Forum
At the high-powered World Chinese Economic Forum 2018, Ma spoke on the "Shaping the Digital Economy—Building an Ecosystem for Innovation and Entrepreneurship" plenary panel and also moderated the "Social and Youth Entrepreneurship—Impact Investment" panel. Ma has spoken at this prestigious forum 5 years in a row. The world leaders who spoke included the venerable 93-year-old Malaysian Prime Minister Dr. Mahathir, as well as some tycoons and fellow business leaders.

12 October 2018 — The Harry Walker Agency
The Harry Walker Agency, the World's #1 Speakers Bureau, Represents Jason Ma as Keynote Speaker and Masterclass Leader
Besides his own speaking platform, Jason Ma is privileged to be represented by top speakers bureaus worldwide. "Mentoring, rainmaking, and speaking are my 3 interconnected pragmatic passions!" says Mr. Ma. "It's a special honor being represented by the world's #1, The Harry Walker Agency." HWA's exclusive speakers include President Barack Obama, President Bill Clinton, Hillary Clinton, Michelle Obama, Al Gore, Dick Cheney, John Boehner, Steve Forbes, Henry Kissinger, Arnold Schwarzenegger, Ban Ki-moon, Kofi Annan, Shaq O'Neal, Bono, and other top leaders in business, politics, and entertainment. Mr. Ma covers (the future of) global business, work, human capital, family, education, technology, Asia…among other topics.
Videos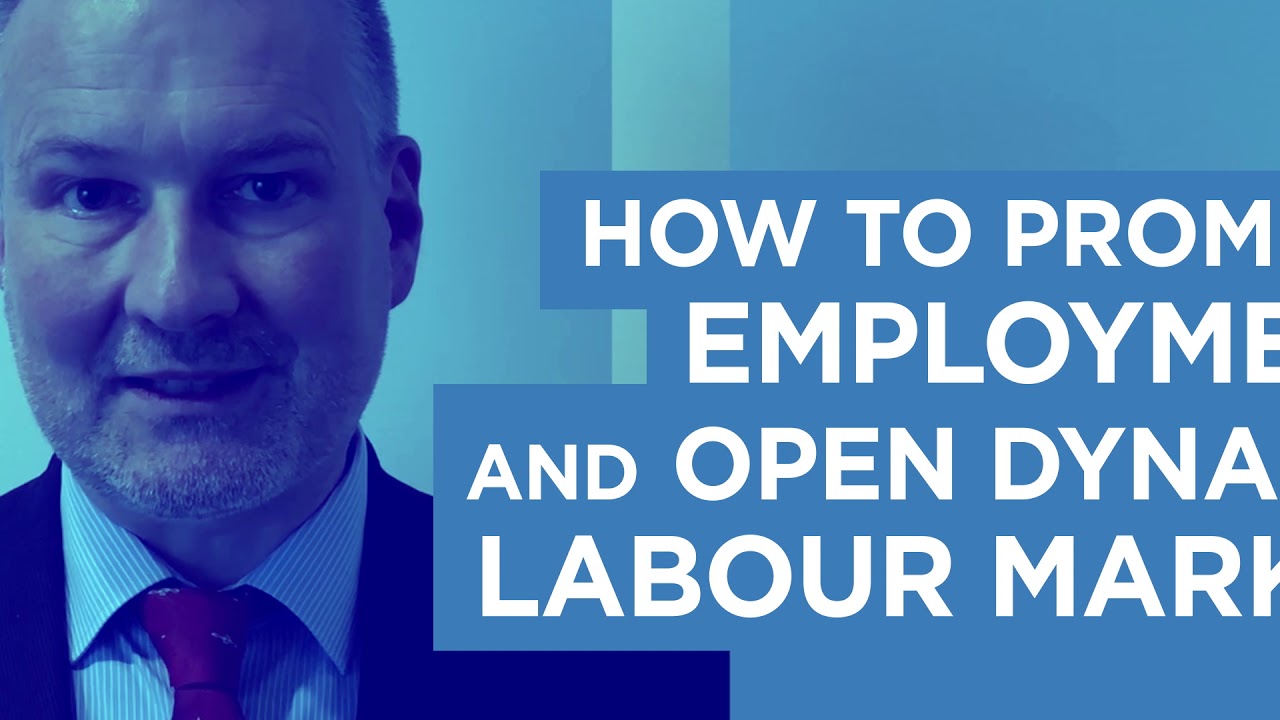 Leading B20 Member Jason Ma Featured on B20 Summit Introductory Video In Advance of The G20 Leaders Summit 2018
Photos
Jason Ma with G20 Leaders & Fellow B20 Members through the G20/B20 Presidencies In Australia, Turkey, China, Germany, & Argentina, from 2014 to Present (photos in reverse-chronological order)