As a thought leader, ThreeEQ Founder and CEO Jason Ma 馬良傑 contributes actively to the press and to corporate and education leadership communities worldwide. If you are from the press or a community of great minds and would like to interview Mr. Ma or invite him to speak, please contact us. Thank you!
MEDIA STORY IDEAS
You will find a wealth of Jason Ma 馬良傑's story ideas for you under TOPICS on his Speaking page. Together, we can craft specific headlines and stories to inspire, enlighten, and maximize positive outcomes for your audience and media outlet! Please email us.
.

---

Events & News
To inquire about booking Jason Ma for a speaking engagement, please go to http://ThreeEQ.com/speaking/.

12 October 2018 — The Harry Walker Agency
The Harry Walker Agency, the World's #1 Speakers Bureau, Represents Jason Ma as Keynote Speaker and Masterclass Leader
Besides his own speaking platform, Jason Ma is privileged to be represented by top speakers bureaus worldwide. "Mentoring, rainmaking, and speaking are my 3 interconnected pragmatic passions!" says Mr. Ma. "It's a special honor being represented by the world's #1, The Harry Walker Agency." HWA's exclusive speakers include President Barack Obama, President Bill Clinton, Hillary Clinton, Michelle Obama, Al Gore, Dick Cheney, John Boehner, Steve Forbes, Henry Kissinger, Arnold Schwarzenegger, Ban Ki-moon, Kofi Annan, Shaq O'Neal, Bono, and other top leaders in business, politics, and entertainment. Mr. Ma covers (the future of) global business, work, human capital, family, education, technology, Asia…among other topics.

8 October 2018 — National Radio Show by Dr. Diane Hamilton
"Fostering Young Leaders For A Successful Future With Jason Ma"
ThreeEQ CEO and Chief Mentor Jason Ma was honored to be the guest on Dr. Diane Hamilton's nationally syndicated radio show broadcast today. The topic, "Fostering Young Leaders for a Successful Future with Jason Ma," resonates with both parents and the corporate world, from Gen Zers/Millennials to grey-haired C-suite/senior executives. Dr. Hamilton's past interviewees include Steve Forbes and other great leaders. LISTEN to Ma's interview by clicking the link above and then the podcast button. The written transcript (with a few errors from their translation software) is also on this webpage.

4-5 October 2018 — The B20 for The G20
Leading B20 Member Jason Ma Attends the B20 Summit (with a Front Row Seat) in Advance of the G20 Leaders Summit in 2018
Silicon Valley's leading B20 Member and ThreeEQ CEO/Chief Mentor Jason Ma was honored to have a front row seat watching the G20 Chair, Argentine President Macri, and the B20 Chair Daniel Funes de Rioja's handoff of the G20 business community's policy recommendations to the G20 governments for 2018. The B20 is the private sector's voice of the G20, presided by Argentina this year. During the summit in Buenos Aires, Mr. Ma engaged in insightful conversations with fellow B20 Members and with the WTO Director-General Roberto Azevedo.
Videos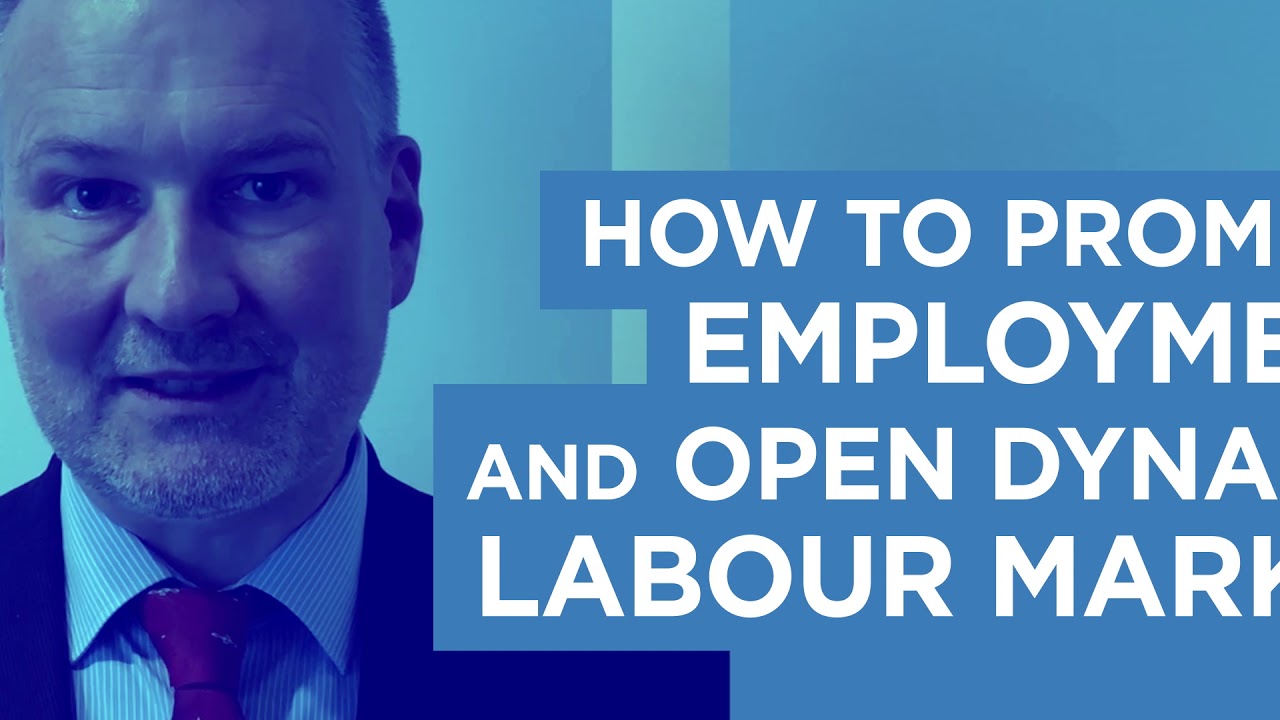 Leading B20 Member Jason Ma Featured on B20 Summit Introductory Video In Advance of The G20 Leaders Summit 2018
Photos
Jason Ma with G20 Leaders, Tycoons, & Fellow B20 Members (2014 to Present)