As a thought leader, ThreeEQ Founder and CEO Jason Ma 馬良傑 contributes actively to the press and to corporate and education leadership communities worldwide. If you are from the press or a community of great minds and would like to interview Mr. Ma or invite him to speak, please contact us. Thank you!
MEDIA STORY IDEAS
Dear Show and Media Host/Producer/Publisher:
You will find a wealth of story ideas from Jason Ma under TOPICS on his professional Speaking page. Together, we can craft specific headlines and stories to inspire and enlighten your audience. Please feel free to email us.
Team ThreeEQ
---

Articles & Columns
ThreeEQ's Jason Ma is the acclaimed author of Young Leaders 3.0: Stories, Insights, and Tips for Next-Generation Achievers (book). He is an Impact Wealth and Family Office Magazines contributor and is the former Forbes contributor on Mentoring Young Leaders for Ivy League/elite college admissions, higher education, next-gen leadership, and entrepreneurship success (1.7M+ views). Jason's Forbes articles are as follows, and his Impact Wealth, Family Office Magazine, and other writings are underneath:
College Apps: Stanford, Anyone?
Why to Start Preparing for College in Sixth Grade
Videos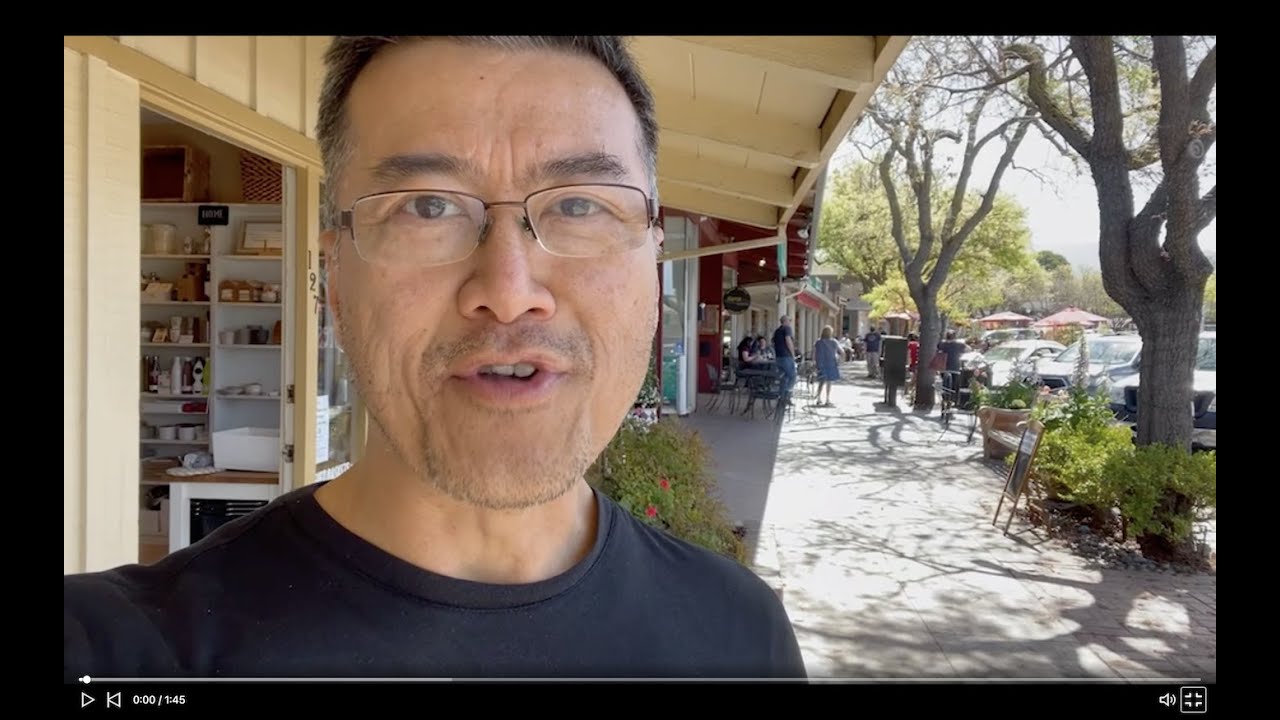 Jason Ma touches on grooming High Schoolers for Ivy League & Elite College Admissions while honing their pragmatic Emotional, Social, and Leadership Intelligence ("3EQ") and visionary Story, State, Soft Skills, Strategies, and Execution ("4S") for GREATER Life-Cycle Impact, Relationships, and Happiness
Photos
B20 Member Jason Ma with G20 World Leaders & fellow B20 Participants (in reverse-chronological order). The B20 is the official G20 dialogue forum with the global business community. Jason has served on the B20 Future of Work & Education Taskforce through the G20 & B20 Presidencies of Australia, Turkey, China, Germany, Argentina, Saudi Arabia, Italy, & Indonesia (2022).