As a thought leader, ThreeEQ Founder and CEO Jason Ma 馬良傑 contributes actively to the press and to corporate and education leadership communities worldwide. If you are from the press or a community of great minds and would like to interview Mr. Ma or invite him to speak, please contact us. Thank you!
MEDIA STORY IDEAS
You will find a wealth of ThreeEQ founder and CEO Jason Ma's story ideas for you under TOPICS on his Speaking page. Together, we can craft specific headlines and stories to inspire, enlighten, and maximize positive outcomes for your audience and media! Please feel free to email us!
.

---

Events & News
3 January 2020 — ThreeEQ
The 5-Step Strategy Our Private Client Families Use to Help Driven Teens & Young Adults Succeed With Well-Being
JOIN US for a free video masterclass in which ThreeEQ Founder and Chief Mentor Jason Ma will pull back the curtain and reveal "The 5-Step Strategy Our Private Client Families Use to Help Driven Teens & Young Adults Succeed With Well-Being (without the usual stress, anxiety, or sleep deprivation)!" This online masterclass is designed for coachable, committed, ethical, and affluent parents and their high-achieving high school and college students. It isn't designed for anyone else. If this feels aligned with your family, please click the following link to register with your authentic email address to watch the presentation (during 9am – 10pm in your time zone): https://joinnow.live/s/0BJq0g

13 December 2019 — Black Tie Magazine
Black Tie International Magazine Names Jason Ma Preeminent Mentor For Next-Gen Leaders
Black Tie Magazine publisher Gerard McKeon writes: "As parents and grandparents, we live in an age in which our world and economy are changing dramatically with new industries and innovation surging forward. The older we get, the more we realize how much we need to groom the next generation and to keep learning. This is why we are especially excited about Jason Ma and what he brings to both families and businesses…" We are honored. Please enjoy the coverage via the link above.

6 December 2019 — Clientele Luxury Global Magazine
Clientele Luxury Global Magazine Features ThreeEQ's Jason Ma as One of the Industry Men of 2020
ThreeEQ CEO and Chief Mentor Jason Ma is honored to be profiled for his foremost expertise in "Leadership 3.0 Intelligence: Transforming Next-Gen Leaders", as one of the eight Industry Men of 2020 in an all new release of Clientele Luxury Global Magazine. This high-end magazine showcases ultra luxury homes and exotic travel content.
Videos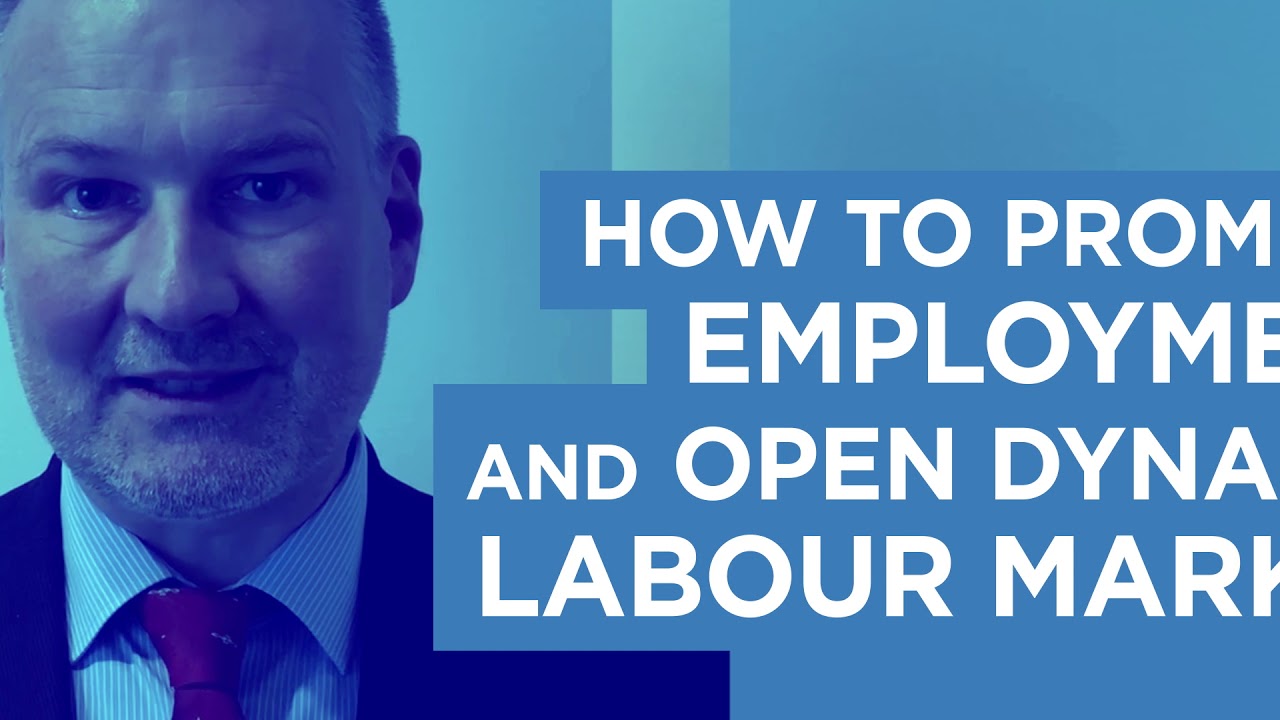 Leading B20 Member Jason Ma Featured on B20 Summit Introductory Video In Advance of The G20 Leaders Summit 2018
Photos
B20 Member Jason Ma with G20 World Leaders & Captains of Industry through The G20 & B20 Presidencies In Australia, Turkey, China, Germany, Argentina, & Saudi Arabia coming in 2020 (in reverse-chronological order)