As a thought leader, ThreeEQ Founder and CEO Jason Ma 馬良傑 contributes actively to the press and to corporate and education leadership communities worldwide. If you are from the press or a community of great minds and would like to interview Mr. Ma or invite him to speak, please contact us. Thank you!
MEDIA STORY IDEAS
You will find a wealth of Jason Ma 馬良傑's story ideas for you under TOPICS on his Speaking page. Together, we can craft specific headlines and stories to inspire, enlighten, and maximize positive outcomes for your audience and media outlet! Please email us.
.

---

Events & News
To inquire about booking Jason Ma for a speaking engagement, please go to ThreeEQ.com/speaking/.
—

1 April 2019 — ThreeEQ
Congratulations to Our Students for Outstanding College Admissions Results!
Through the years, we are very grateful and thrilled to have helped nearly 100% of our high-achieving high school and college transfer students authentically get admitted to Ivy League schools (Brown, Columbia, Cornell, Dartmouth, Harvard, Penn/Wharton, Princeton, and Yale), Stanford, MIT, UChicago, Duke, and other top best-fit colleges, while, just as importantly, transform them and unleash their full potential as wholehearted rising leaders and happy people! Our magic is reflected here.

15 March 2019 — ThreeEQ
ThreeEQ's Comments on the Recent College Admissions Scandal
By now you've probably read about the massive college admissions scandals in the U.S. this week. It's very unfortunate how dark these guilty people's hearts and minds are. We at ThreeEQ feel for all good-hearted students and parents. At ThreeEQ, we want to say that on top of our own value system, integrity always comes first. Without integrity, nothing matters. We expect integrity in both our team and our client families. Let's work and live with high standards. Period.


24 January 2019 — NAWRB
Jason Ma Publishes Article "Leading Increasingly Intergenerational & Diverse Teams" in NAWRB Magazine
Women in the Housing & Real Estate Ecosystem (NAWRB) is a leading voice for women. With the assistance of their Women's Diversity and Inclusion Leadership Council (NDILC), NAWRB is raising the utilization of women-owned businesses and providing women the tools and opportunities for economic expansion and growth.
Videos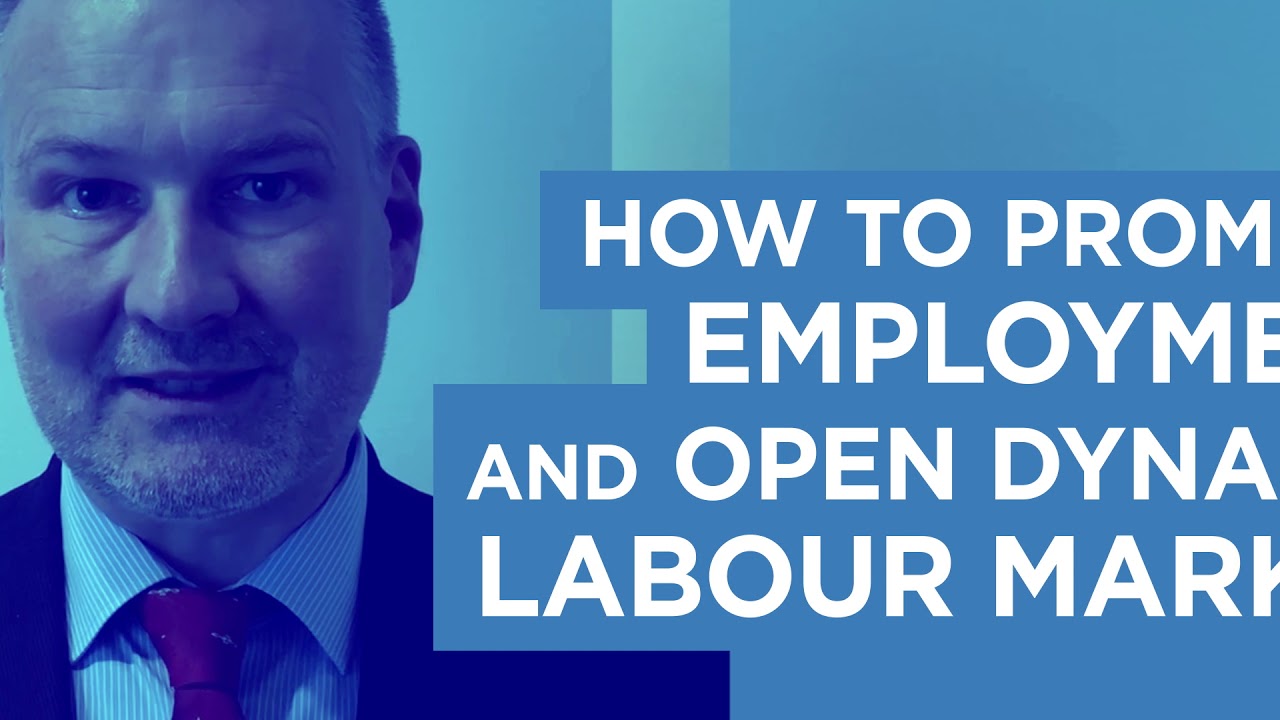 Leading B20 Member Jason Ma Featured on B20 Summit Introductory Video In Advance of The G20 Leaders Summit 2018
Photos
B20 Member Jason Ma with G20 World Leaders & Business Leaders through the G20/B20 Presidencies In Australia, Turkey, China, Germany, & Argentina (from 2014 to Present, photos in reverse-chronological order)