As a thought leader, ThreeEQ Founder and CEO Jason Ma 馬良傑 contributes actively to the press and to corporate and education leadership communities worldwide. If you are from the press or a community of great minds and would like to interview Mr. Ma or invite him to speak, please contact us. Thank you!
[Sorry about any font size inconsistency on this page. You'll love our upcoming new site!]
MEDIA STORY IDEAS
You will find a wealth of story ideas from Jason Ma under TOPICS on his professional speaking page. We walk our talk in the value of being resourceful, adaptable, responsive, and compassionate. Together, we can craft specific headlines and stories to inspire, enlighten, and maximize positive outcomes for your audience! Feel free to email us.
.
---

Events & News
29 June 2020 — Silicon Valley Insider
Chief Mentor of Next-Gen Leaders Jason Ma Contributes on the Silicon Valley Insider Show
It was an honor and delight for ThreeEQ's Jason Ma to contribute and inspire as a special guest on the Silicon Valley Insider Show. Listen to this podcast episode on Apple Podcasts, Google Podcasts, Spotify, or via this link. High achievers must prepare and navigate effectively in their ever-changing, hyper-competitive worlds. What's important to Gen X (C-suite/senior execs and parents)? Millennials? Gen Z (at work, and college and high school students)? Jason shares actionable insights on how to adapt, win, and grow, as well as what "college admissions myopia" and "raising your delta" mean.

22 June 2020 — Family Office Association, Impact Wealth Magazine, Silicon Valley Insider
Jason Ma's Upcoming Media Interviews and Articles on Next Gen Leadership 3.0 for UHNW Families, Family Offices, Investors, and C-Suite Leaders
Please stay tuned for ThreeEQ CEO/Chief Mentor Jason Ma's inspirational and enlightening contributions as the guest interviewee or author on Next Gen Leadership 3.0 at Family Office Association, Impact Wealth Magazine, Silicon Valley Insider, and other high-end media outlets for UHNW families, the Next Gen, family offices, impact investors, CEOs, and executives. We'll make the announcements with dates soon!

18 May 2020 — ThreeEQ
What Makes ThreeEQ Different for Families?
There is so much noise and shortsighted thinking out there, including what we call "college admissions myopia." A wealth of factors make ThreeEQ different, including a 100% success rate (defined by outcomes that clients are happy about) with coachable, committed, high-achieving students in our selected HNW client families. Our expertise is recognized in high-level circles as absolutely top-notch and masterful in our client families' favor. We at ThreeEQ fully understand EXACTLY how Ivy League and elite college admissions decisions are made. But our work is MORE PROFOUND than just helping kids get into college because college ISN'T their destination but is PART of their JOURNEY and a steppingstone to their greater career and personal success!
Videos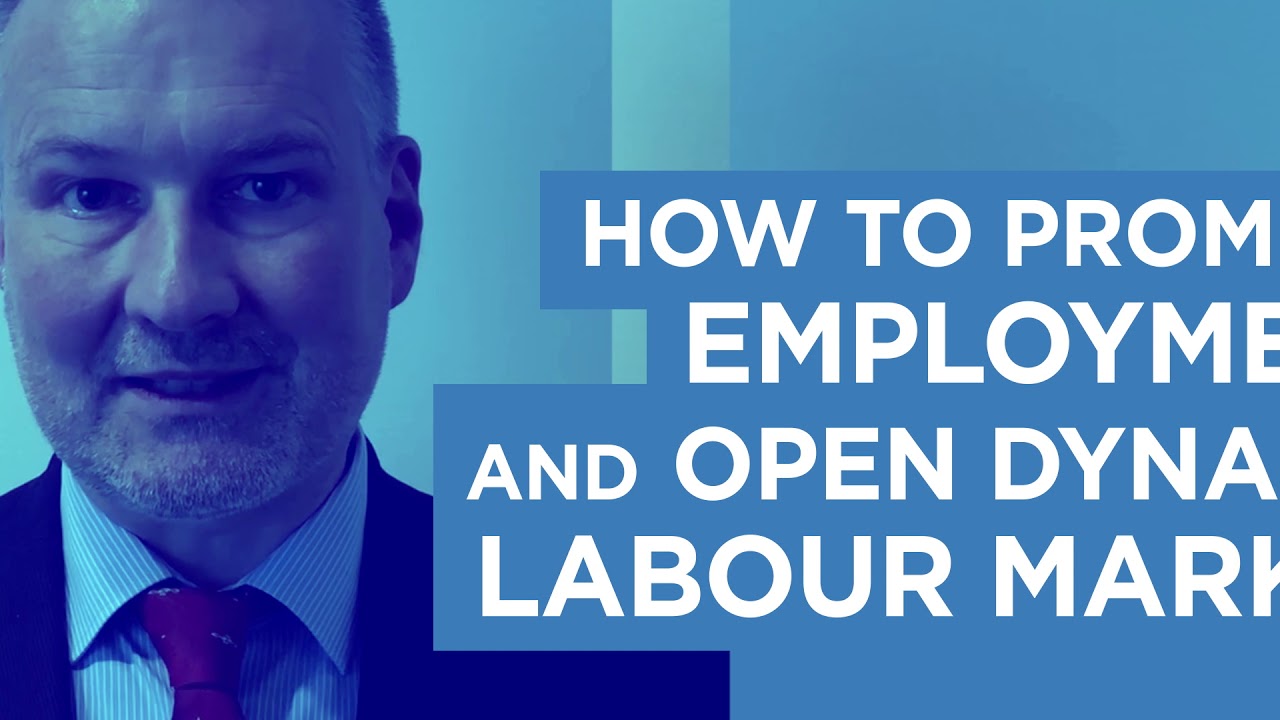 Leading B20 Member Jason Ma Featured on B20 Summit Introductory Video In Advance of The G20 Leaders Summit 2018
Photos
B20 Member Jason Ma with G20 Heads of State & Captains of Industry through the G20 & B20 Presidencies In Australia, Turkey, China, Germany, Argentina, & Saudi Arabia in 2020 (www.B20SaudiArabia.org.sa), in reverse-chronological order