As a thought leader, ThreeEQ Founder and CEO Jason Ma 馬良傑 contributes actively to the press and to corporate and education leadership communities worldwide. If you are from the press or a community of great minds and would like to interview Mr. Ma or invite him to speak, please contact us. Thank you!
MEDIA STORY IDEAS
You will find a wealth of ThreeEQ founder and CEO Jason Ma's story ideas for you under TOPICS on his Speaking page. Together, we can craft specific headlines and stories to inspire, enlighten, and maximize positive outcomes for your audience and media! Please feel free to email us!
.

---

Events & News
17 November 2019 (upcoming) — ThreeEQ
Jason Ma to Speak on "Preparing Your Teens & Young Adults For Success With Joy & Well-Being," Palo Alto, Sunday, Nov. 17
Join us for an inspiring and enlightening masterclass for high-end parents with teens and young adults. Students are most welcomed. ThreeEQ's Jason Ma will share stories, insights, and tips on how your children can achieve important life-stage goals (college admissions and career success) while enhancing growth and contribution mindsets, soft skills, strategies, and living fulfilling lives—without being pressured anymore than they have to. Mr. Ma will advise on what it takes to succeed with integrity—and be happy—as a (high-achieving) high schooler, college applicant, college student, and young professional in our increasingly hyper-competitive, fast-changing world, in which much stress, anxiety, fear, and/or even depression among smartphone-obsessed young people and parents, are common.

30 September 2019 — ThreeEQ
ThreeEQ Named "Preeminent Gen Z Success Mentor" in Black Tie Magazine
It is our honor to be named Preeminent Gen Z Success Mentor by Black Tie Magazine. This longstanding magazine is renowned for empowering people worldwide, including celebrities, to be active philanthropists. As a foremost college admissions, career, leadership, succession planning, and life success coach and mentor, and trusted parent advisor, ThreeEQ inspires and guides driven teens and young adults in select families not only to achieve great outcomes in what matters to them but also to cultivate powerful mindsets, soft skills, and connections for lifelong success.

25 September 2019 — ThreeEQ
Applying To Top U.S. Colleges Early Decision or Early Action
This is ThreeEQ Chief Mentor Jason Ma's fairly evergreen Forbes article "Advice On Applying to Top U.S. Colleges Via Early Decision Or Early Action" with a topical commentary. Driven high school seniors who will apply to college Early Decision or Early Action may find this useful as it will soon be down to the wire for them. Motivated, younger high schoolers and their parents may find this article useful for college planning purposes.
Videos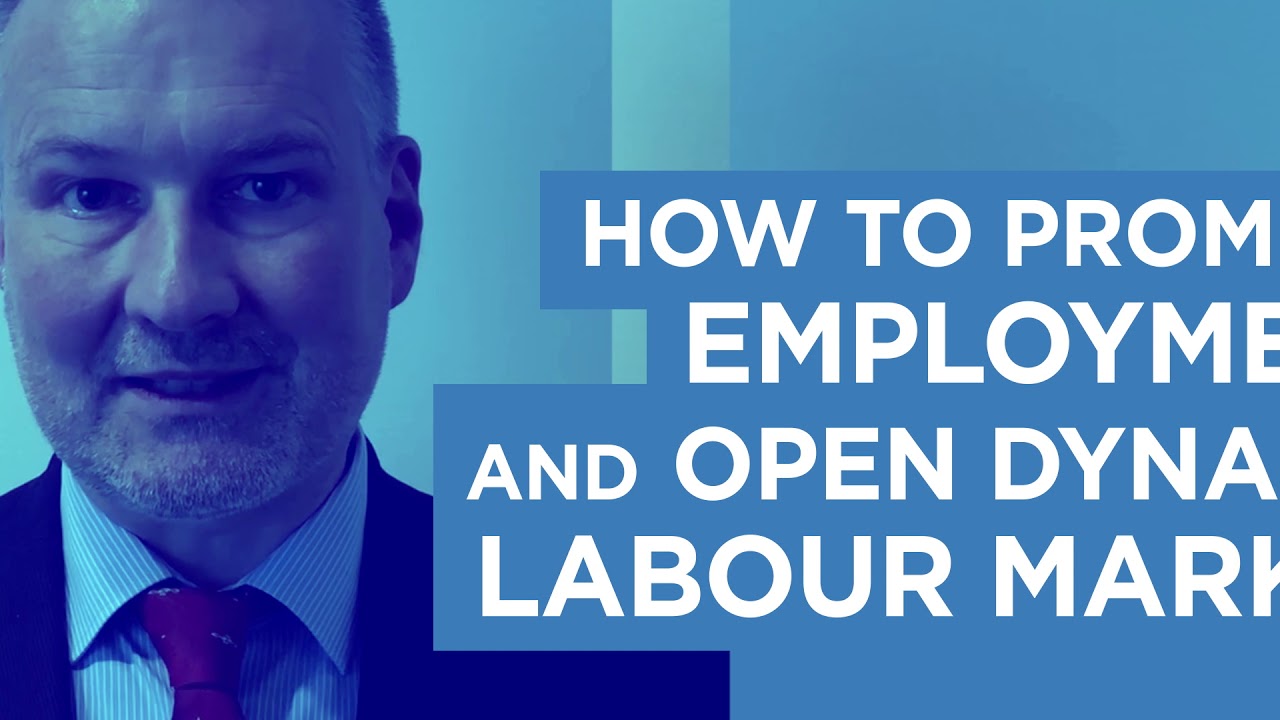 Leading B20 Member Jason Ma Featured on B20 Summit Introductory Video In Advance of The G20 Leaders Summit 2018
Photos
B20 Member Jason Ma with G20 World Leaders & Business Leaders through the G20/B20 Presidencies In Australia, Turkey, China, Germany, & Argentina (from 2014 to Present, photos in reverse-chronological order). Ma looks forward to the G20 and B20 Saudi Arabia.