As a thought leader, ThreeEQ Founder and CEO Jason Ma 馬良傑 contributes actively to the press and to corporate and education leadership communities worldwide. If you are from the press or a community of great minds and would like to interview Mr. Ma or invite him to speak, please contact us. Thank you!
Dear Show Hosts and Producers:
Discover a wealth of story ideas from Jason Ma under the TOPICS section on his Professional Speaking page. Let's collaborate to create compelling headlines and stories that inspire and enlighten your audience. Please don't hesitate to email us.
Thank you,
Team ThreeEQ
---

Articles & Columns
Events & News
27 May 2023 — ThreeEQ
ThreeEQ Founder Lauds Younger Daughter and Teammate's Graduation from High School, Penn Wharton and Early Salesforce Slack Career
ThreeEQ founder Jason Ma reflects, "Five years ago, my Lil Girl topped her high school class. Fast forward, last year, she graduated summa cum laude from Penn Wharton, making her mark as a dynamic leader (e.g., served as co-president of Wharton Undergrad Finance & Tech Group, among her activities). After a well-deserved summer break, she's excelling as a software engineer—a path less traveled by Wharton grads—at Salesforce Slack and proving to be a vibrant 'culture add'." As Lydia gains experience and grows wiser, tech leadership could be in her aspirations. Stay tuned for more on her journey!

15 May 2023 — NFL
Jason Ma's Tech Company Leadership Meets NFL Commissioner Roger Goodell and Leadership Team
It was an honor and privilege for Jason Ma and his Leadership colleagues at a remarkable tech company to meet with NFL Commissioner Roger Goodell and Leadership Team at the NFL headquarters in NYC. In addition to his role as CEO and Chief Mentor at ThreeEQ, Mr. Ma serves as Chief Business Officer and an investor at this tech company, which is doing something big. Exciting developments are on the horizon!

8 May 2023 — ThreeEQ
ThreeEQ's Teammate and Older Daughter of Our Founder Recognized by Google's Top Management for Outstanding Contributions
Sabrina Ma, our teammate and the older daughter of our founder Jason Ma at ThreeEQ, has achieved incredible success as a senior software engineer at Google, now into her fifth year as a Googler. Sabrina's remarkable resilience, adaptability, determination, and big heart, along with her quick learning of deep technical skills and exceptional project leadership and collaboration skills, have helped her overcome challenges and achieve success with well-being. ThreeEQ, a family business, is proud to share the news of our teammate Sabrina's accomplishments and hopes her story inspires others to embrace these key traits for their own success with well-being.
Videos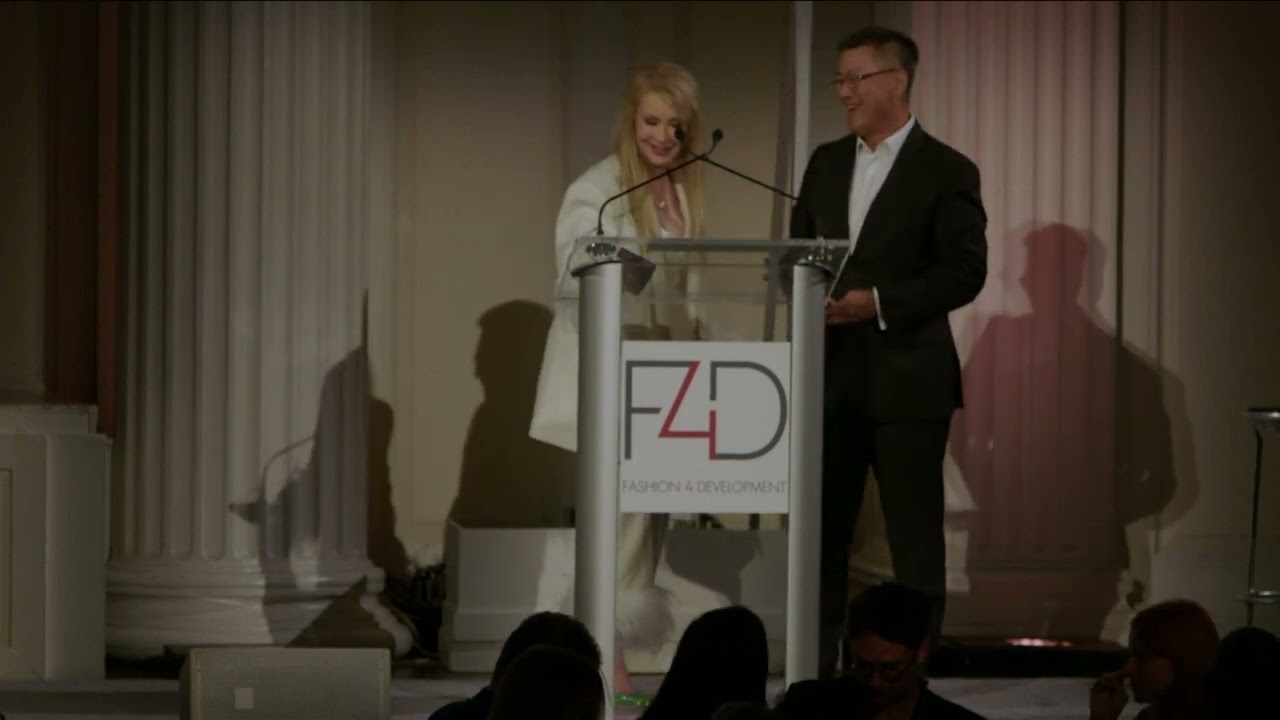 Fashion 4 Development founder Evie Evangelou inducts ThreeEQ founder Jason Ma into the League of Gentlemen at F4D's 2nd Annual Sustainable Goals Banquet in the presence of Heads of UN Delegations, First Ladies, Ambassadors, and private sector VIPs during UNGA 2022. This grand event was MCed by Evie and co-MCed by Jason.
Photos
B20 member Jason Ma with G20 Leaders & fellow B20 participants (in reverse-chronological order). The B20 is the official G20 forum with the global business community. Jason has served on the B20 Future of Work & Education Task Force through the G20 Presidencies of Australia, Turkey, China, Germany, Argentina, Saudi Arabia, Italy, Indonesia, and India (2023). To learn more, see https://lnkd.in/g3iDyC7V/.