As a thought leader, ThreeEQ Founder and CEO Jason Ma 馬良傑 contributes actively to the press and to corporate and education leadership communities worldwide. If you are from the press or a community of great minds and would like to interview Mr. Ma or invite him to speak, please contact us. Thank you!
MEDIA STORY IDEAS
You will find a wealth of ThreeEQ founder and CEO Jason Ma's story ideas for you under TOPICS on his Speaking page. Together, we can craft specific headlines and stories to inspire, enlighten, and maximize positive outcomes for your audience and media! Please feel free to email us!
.

---

Events & News
24 October 2019 (upcoming) — Alumni Clubs from All Eight Ivy League Schools & Stanford University
Preparing Your Children For (College & Personal) Success
The Penn Club of San Francisco is excited to co-sponsor the special event, "Preparing Your Children For (College and Personal) Success" featuring ThreeEQ's Jason Ma as the speaker, with alumni clubs from all the Ivy League schools and Stanford: Brown Club of San Francisco, Brown Club of Silicon Valley, Columbia Club of Northern California, Cornell NorCal, Dartmouth Club of Greater San Francisco, Harvard Club of San Francisco, Penn Club of Silicon Valley, Princeton Club of Northern California, Stanford Coastside Club, Stanford Club of Marin, and Yale Club of San Francisco.

Date & Time: Thursday, 24 October 2019, from 6:30pm – 8:30pm
Location: Deutsche Bank Labs Palo Alto, 2650 Birch Street, Palo Alto, California
Registration: Follow each alumni club's instructions

12 September 2019 — ThreeEQ
When To Say No To Harvard
As high school seniors and transfer applicants began their college application process, ThreeEQ Chief Mentor Jason Ma reflects on his previous Forbes article "When To Say No To Harvard" and includes two recent examples on what "fit" means in college search and enrollment.

22 August 2019 — ThreeEQ
College Admissions Scandal Is A Learning Moment For Families
Jason Ma's latest article begins as follows: "I am sure that the recent news about the U.S. college admissions scandal led by criminal mastermind Rick Singer has caught your attention. The news didn't come as a surprise to me. During a recent call, a potential client-parent and member of my selective Parents of Driven Students Facebook Group, asked for a 'guarantee' of her high school student's success with my firm ThreeEQ's help. That was a red flag…" Read on here.
Videos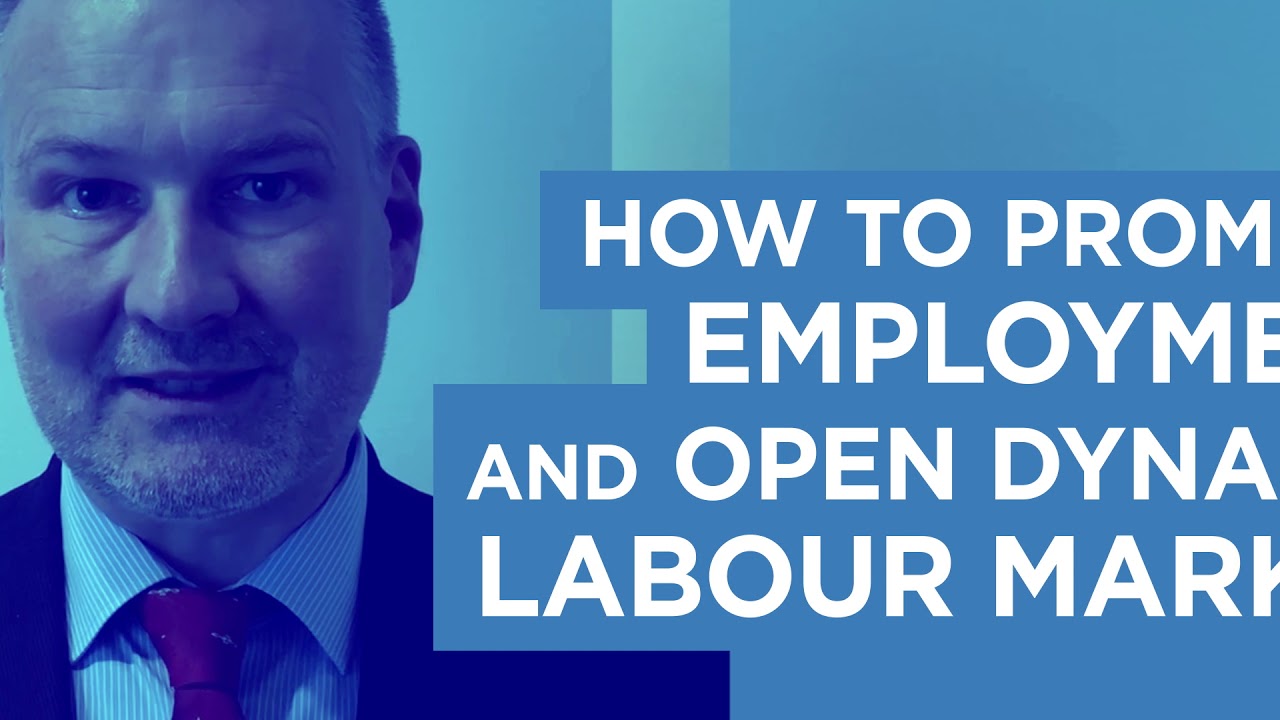 Leading B20 Member Jason Ma Featured on B20 Summit Introductory Video In Advance of The G20 Leaders Summit 2018
Photos
B20 Member Jason Ma with G20 World Leaders & Business Leaders through the G20/B20 Presidencies In Australia, Turkey, China, Germany, & Argentina (from 2014 to Present, photos in reverse-chronological order)