As a thought leader, ThreeEQ Founder and CEO Jason Ma 馬良傑 contributes actively to the press and to corporate and education leadership communities worldwide. If you are from the press or a community of great minds and would like to interview Mr. Ma or invite him to speak, please contact us. Thank you!
MEDIA STORY IDEAS
You will find a wealth of ThreeEQ founder and CEO Jason Ma's story ideas for you under TOPICS on his Speaking page. Together, we can craft specific headlines and stories to inspire, enlighten, and maximize positive outcomes for your audience and media! Please feel free to email us!
.

---

Events & News
To inquire about booking Jason Ma for a speaking engagement, please go to ThreeEQ.com/speaking/.
—

19 July 2019 — ThreeEQ
ThreeEQ on a Mission to Helping Clients Achieve Great Outcomes with Well-Being
With dual passions for mentoring and rainmaking, ThreeEQ's core mission is to transform chosen young people into next-generation leaders and to help shape the G20 education and business world. We delight in helping our Private Clients (select families with driven Gen Z'ers and mature individuals) and Enterprise Clients (select tech startup to unicorn companies) worldwide achieve great outcomes authentically with well-being. We are grateful that our client success stories abound. And protecting our clients' privacy is our responsibility. Onward!

18 June 2019 — Black Tie Magazine
Black Tie Magazine Features ThreeEQ as the Foremost Gen Z Success Mentor
ThreeEQ is honored to be featured as the foremost Gen Z success mentor in Black Tie International Magazine, a leading high-end publication for philanthropists. Click "Gen Z Mentoring" or the Ma family photo on the upper right of http://blacktiemagazine.com/ or directly view the in-depth coverage here. Black Tie plans to publish a Chinese 中文 version late July 2019.

1 April 2019 — ThreeEQ
Congratulations to Our Students for Outstanding College Admissions Results!
Through the years, we are very grateful and thrilled to have helped nearly 100% of our high-achieving high school and college transfer students authentically get admitted to Ivy League schools (Brown, Columbia, Cornell, Dartmouth, Harvard, Penn/Wharton, Princeton, and Yale), Stanford, MIT, UChicago, Duke, and other top best-fit colleges, while, just as importantly, transform them and unleash their full potential as wholehearted rising leaders and happy people! Our magic is reflected here.
Videos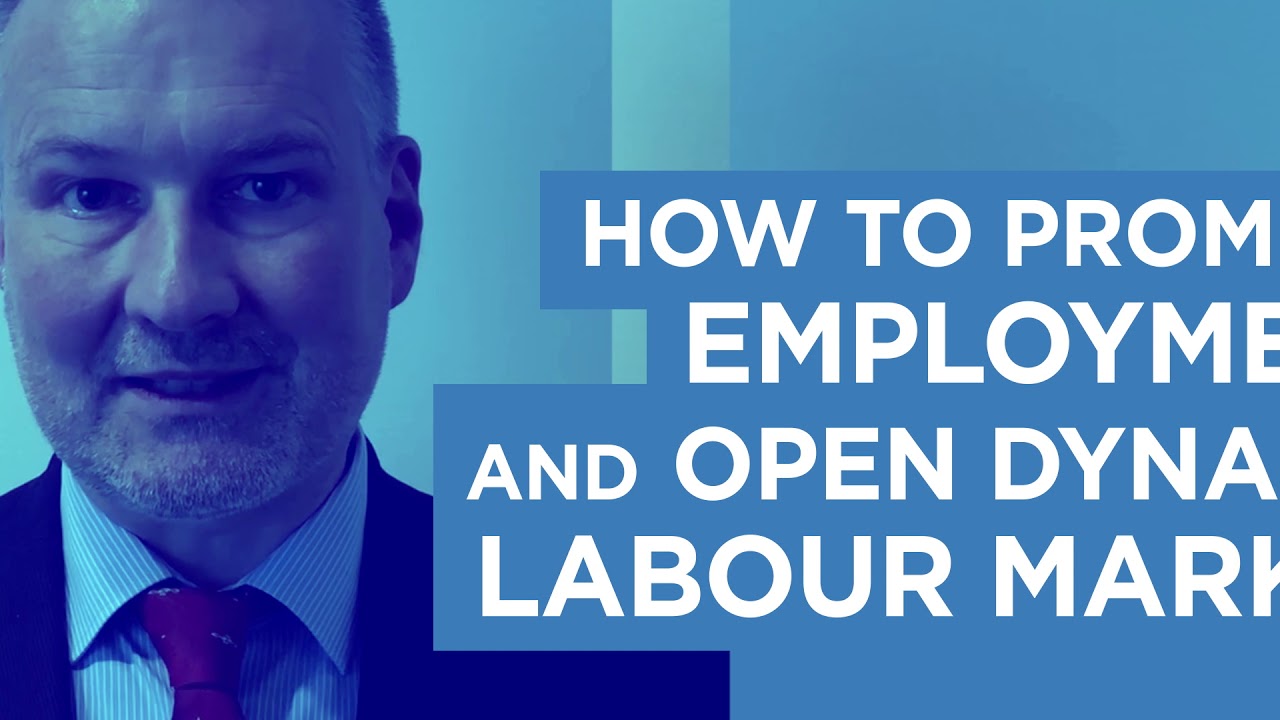 Leading B20 Member Jason Ma Featured on B20 Summit Introductory Video In Advance of The G20 Leaders Summit 2018
Photos
B20 Member Jason Ma with G20 World Leaders & Business Leaders through the G20/B20 Presidencies In Australia, Turkey, China, Germany, & Argentina (from 2014 to Present, photos in reverse-chronological order)